Chemnitz University of Technology and its Partners in the Across Alliance Want to Develop a Unique European Higher Education Area with Over 100,000 Students and 10,000 Staff
Date of publication: 30. 3. 2022
News
Together with nine European partner universities, Chemnitz University of Technology submitted the application of the European higher education alliance Across for funding as part of the Partnerships for Excellence – European Universities program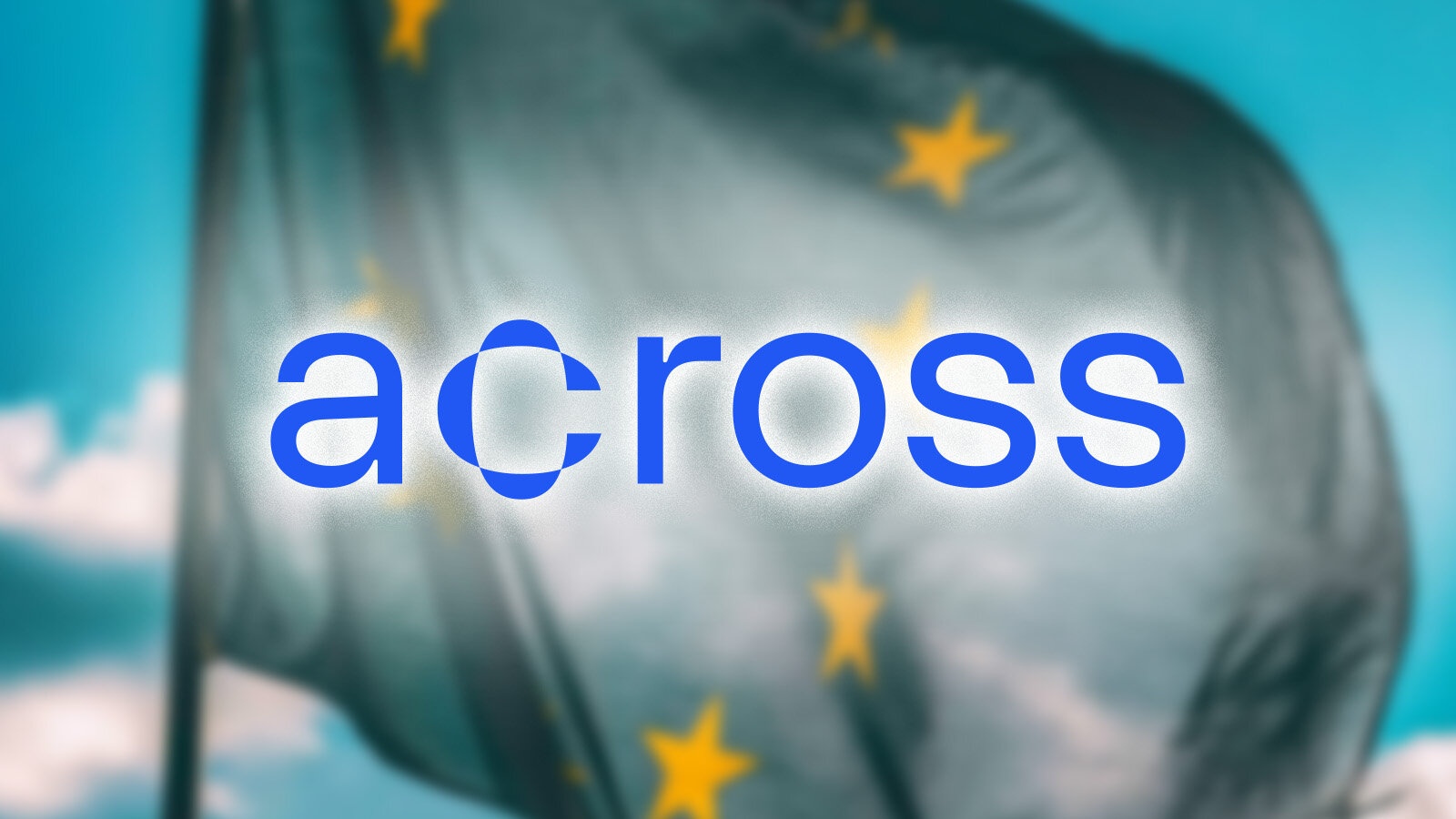 Chemnitz University of Technology, together with its nine European partner universities, wants to become a European University in the European Cross-Border University alliance Across. As the lead institution, it submitted an application to the European Commission on March 23, 2022, for funding of up to 14.4 million Euro as part of the Partnerships for Excellence - European Universities program. Together, the participants in the Across alliance cover a large part of the European Union with four border regions and nine countries.
Collectively, the Across partner universities form a unique higher education area with 100,000 students and 10,000 staff. Furthermore, the special location of the participating universities close to the border sets Across apart from the already existing European Universities. In addition, the participants have developed four focus areas based on their experience with cross-border challenges and want to make an important contribution to the European Higher Education Area through excellent research and joint European study programs. The focus areas are the transdisciplinary topics "Education in Cross-Border Contexts", "Culture, Identity, Heritage", "Economic and Social Development" and "Management of Natural Resources", which are particularly relevant in cross-border regions.
EU-wide unique educational institution to provide impetus for the challenges in the border region
With funding from the EU in the European University Initiative, Across aims to develop into not only an academic but also a social reference in Europe over the next ten years and beyond. As a European institution, the Alliance wants to show how academic cooperation and the transfer of culture, knowledge, research and technology can overcome borders. It is about a profound change towards a strong European identity.
The integrative effect of this exemplary model will be comprehensive and sustainable, as the participating universities will train tomorrow's experts internationally and interculturally. The focus will be particularly on solutions to overcome the challenges in the border region. This need arises from the fact that although 30 percent of Europeans live in border regions and generate 30 percent of Europe's total gross domestic product, access to higher education in these regions is difficult. In addition, there are limiting economic factors, such as the availability of skilled workers or differing legislation. This is shown, for example, in a study by the European Union.
Tools to deal with these and other challenges include the development of a common digital campus and the creation of study programs designed from the ground up at the European level.
Author: Matthias Fejes
Contact
Andreja Leban, Public Relations
T: +396 5 62 05 827
E: andreja.leban@ung.si