Career center
For students and alumni
The Career centre of the University of Nova Gorica provides different activities that will help and support you on your way to employment. What do we do?
Organize workshops and trainings on the topic of career orientation and development;
Offer information on formal an informal education;
Offer support in career planning;
Offer individual and group counselling;
Help students and graduates search for a job;
Establish connections between the UNG and employers;
Collect and disseminate information about vacancies, scholarships, summer schools, internships, practical work opportunities;
... and much more …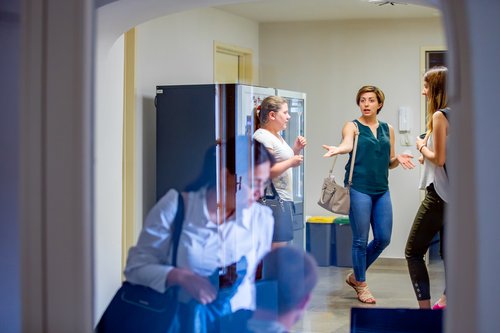 For employers
Our students receive excellent education. Interdisciplinary study programmes give them a chance for broad understanding of different subjects and practical training gives them a chance to apply the gained knowledge.
We offer employers a chance to present their career opportunities to our students. We also help employers find suitable employees among our graduates.
Employers about students practical training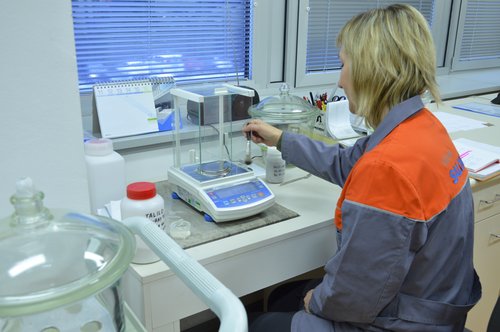 For future students
Individual approach, great employment prospects, e-study opportunities, participating in research and international mobilities.
Why to the University of Nova Gorica?
Students and alumni about studying at University of Nova Gorica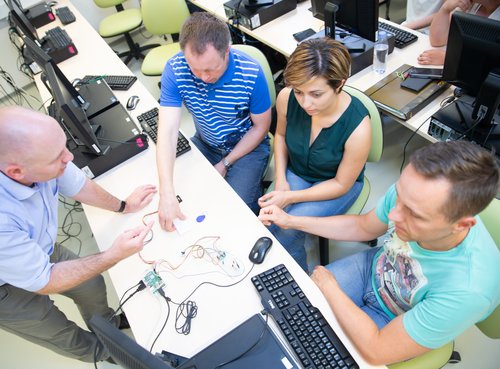 Contact us
Career Center of the University of Nova Gorica
Glavni trg 8
5271 Vipava
Slovenija
Office number 37
Nives Štefančič
T: +386 5 62 05 813
E: karierni.center@ung.si
Information counseling for students
For an individual counseling, contact us at karierni.center@ung.si