Alumni Club
Stay connected with your school
Alumni of the University of Nova Gorica
Alumni of the University of Nova Gorica are comming from:
Slovenia, Croatia, Bosnia and Herzegovina, Italy, Montenegro, India, Norway, Serbia, Iran, Brasilia, Poland, Argentina, China, Colombia, USA, France, Canada, Tunisia, Germany,Ukraine, Romania, Kyrgyzstan, North Macedonia, United Kingdom, Turkey, Morocco, Switzerland, Cameroon, Mexico, Bangladesh, Zimbabwe, Australia, Belarus, Austria, Lithuania, Armenia, Ethiopia.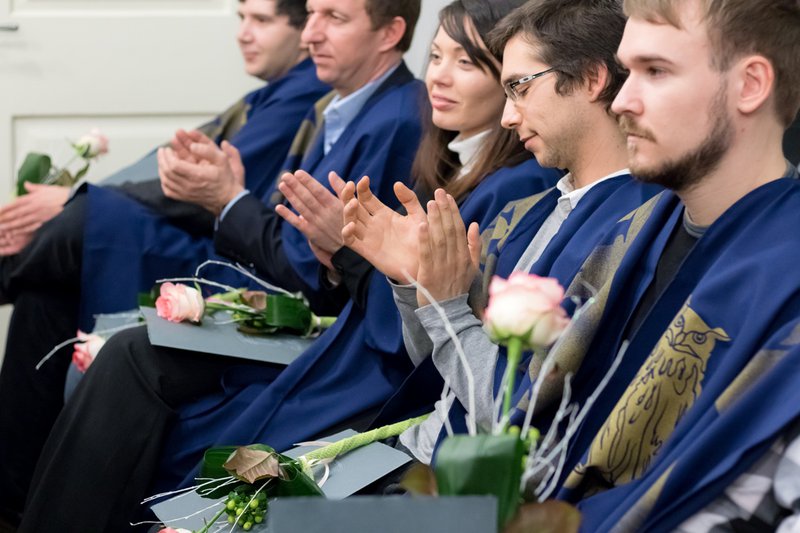 Get involved
The Alumni club offers opportunities for you to participate and become involved.
Already today you can become an active member and contribute to University's development:
About the Alumni club of the University of Nova Gorica
Alumni Club of the University of Nova Gorica was founded in year 2004, following the example of world-known Alumni Associations of Universities and colleges. Alumni Club combines graduates of all academic programmes of the University of Nova Gorica and also all deserving individuals who had and will contribute to the development of the University. Alumni Club is a young, growing organization with strong support in the environment, and well-defined strategy of development.
The club offers a stimulating environment for maintaining connection and communication between members of all generations of graduates of the University of Nova Gorica and also its current students. It allows personal and professional development for individuals and organizations, promotes the achievements of its members and the achievements of the University of Nova Gorica in the environment and is also actively involved in the positive development of society in which it operates.
Contact
Alumni Club of the University of Nova Gorica
Glavni trg 8
5271 Vipava
Slovenija
Nives Štefančič
T: +386 5 6205 813
E: alumni.klub@ung.si