Seasonal school "Renewable borders: The energy landscape in the European Borderlands"
Date of publication: 15. 9. 2023
Events
Until:
27. October, 19:00
Location:
Chemnitz, Germany
The seasonal school is organised by the ACROSS network of European universities.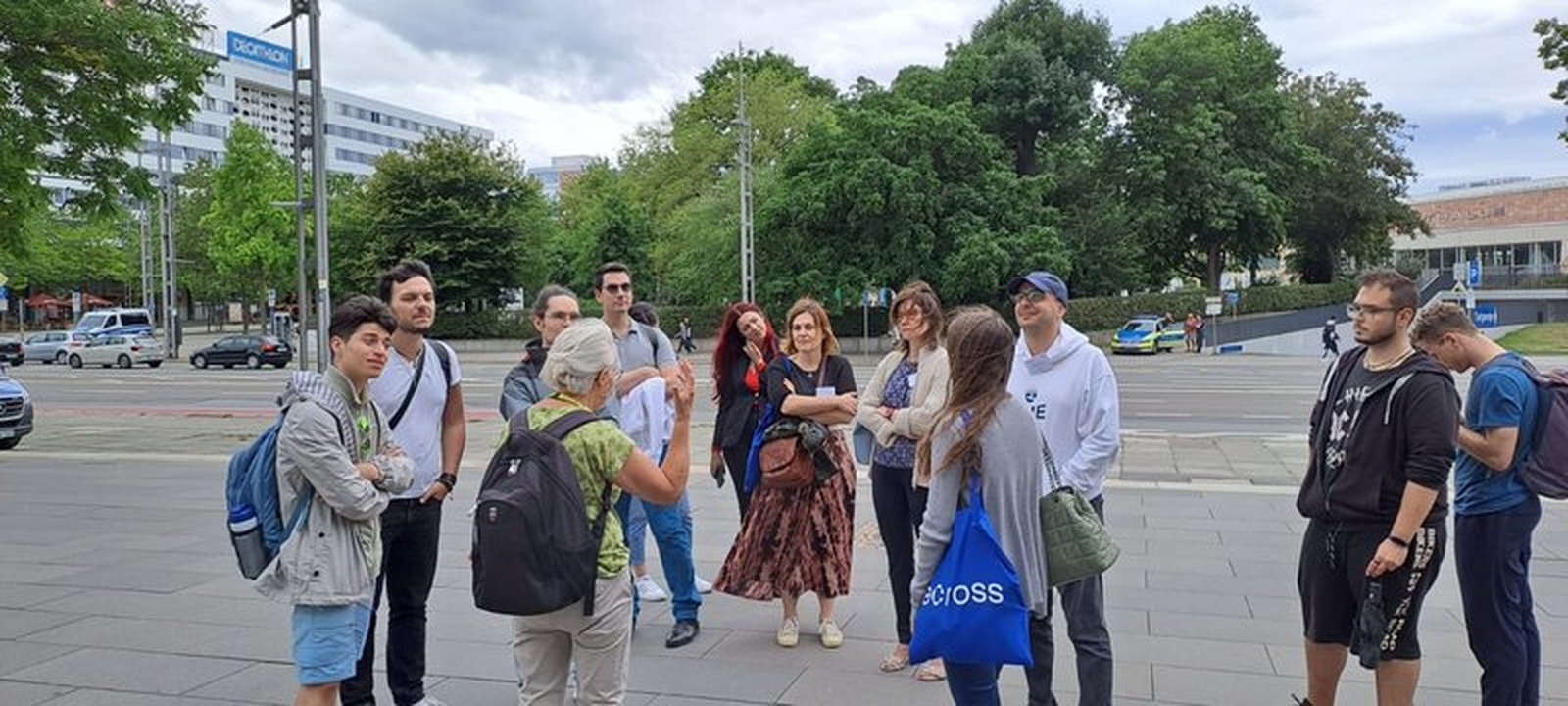 The four-day workshop, led by professors from the University of Girona (Spain), the University of Nova Gorica (Slovenia), Chemnitz University of Technology (Germany) and Bialystok University of Technology (Poland), will focus on the definition of productive landscapes, with a special focus on European Borderlands. Among other things, the concept of "border" will be discussed in the context of renewable energies. The lectures will be accompanied by group sessions and excursions to the Czech-German border region as well as in and around Chemnitz.
The event will take place at Chemnitz University of Technology in Germany.
Time and location: 24th–27th October 2023, Chemnitz, Germany
Number of participants: 12
Participation fee: No fee, the participants receive a scholarship covering the costs of transport, accommodation and living expenses.
Application deadline: 18th September 2023
To be extended – follow news on website.
Link to application guidelines