An exhibition of art works »Skupaj v istem čolnu«
Date of publication: 21. 11. 2022
Events
Until:
29. November, 17:00
Location:
Univerza v Novi Gorici, dvorec Lanthieri, Glavni trg 8, Vipava
The University of Nova Gorica is hosting an exhibition of art works at the Lanthieri Mansion.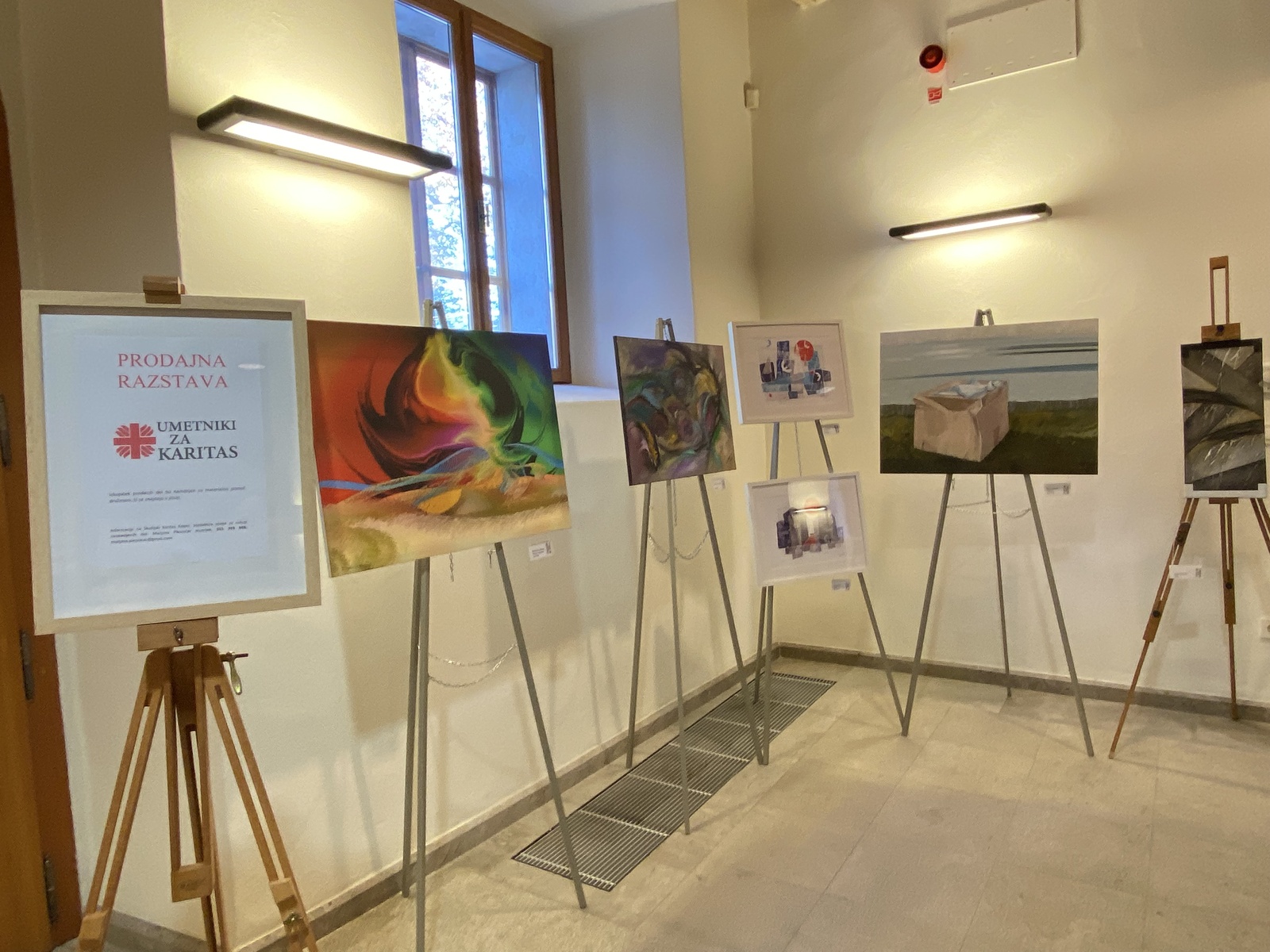 These art works were created as part of the 28th art colony The Artists for Karitas, which was held at Sinji vrh (Ajdovščina) and was called »Skupaj v istem čolnu«.
The exhibition is on display between 18 November and 29 November 2022 in the lobby of Lanthieri Mansion in Vipava. (Glavni trg 8, Vipava).
Welcome!
Attachments