Screening of the SHADOW GAME documentary
Date of publication: 16. 6. 2022
Events
Location:
Univerza v Novi Gorici, Vipavska 13, Nova Gorica
We are kindly inviting you to the screening of the SHADOW GAME documentary on unacompanied minors - refugees on the Balkan refugee route on 20 June 2022 at 16.30 in the Hangout »Salon 59« of the School of Humanities University of Nova Gorica (Vipavska 13, Nova Gorica).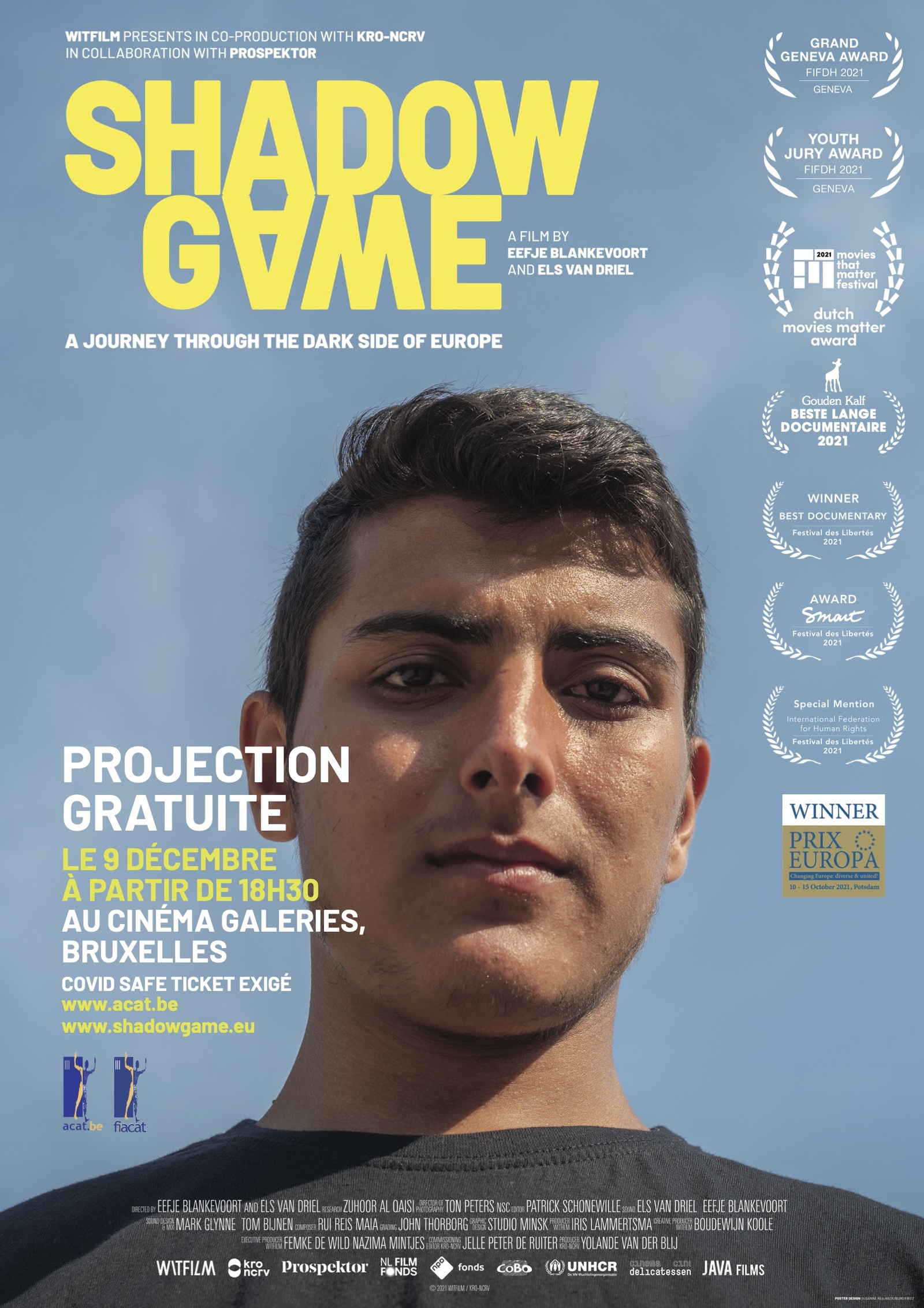 Shadow game is an experimentally filmed narrative about the consequences of European asylum policy on unaccompanied minors. The documentary follows a group of teenagers as they face an unforgiving nature and police violence on their way to Europe. Their journey takes them across Europe: from Greece to North Macedonia, Serbia and Bosnia and Herzegovina, from Italy to France and the Netherlands - including Slovenia.
The film was shot over three years, partly by the protagonists themselves, using mobile phones.
Last year, Shadow Game won the Golden Calf Award for best long feature documentary.
Screening in cooperation with ISIM ZRC SAZU.